What I expect about architecture is to be a combination of art and building. be able to create structures I can imaginate and be possible to explore what can be build and what cant.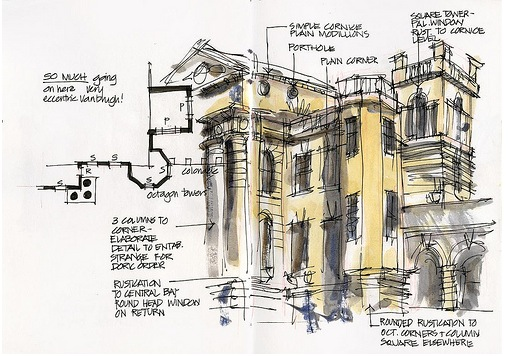 About Me
About Me
Fernando Jose Gonzalez Bocanegra
Group E, English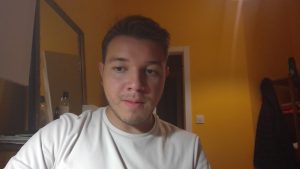 Hi, my name is Fernando its a pleasure to meet you. To start I am 20 years old and my nationality is Honduran I was born and raised there in Honduras. I used to study civil engineer in Zaragoza but I decide to change to architecture here in Valencia. Also I like to draw and if I have to choose a quote it will «Life is like a blank canvas, and you need to throw all the paint you can.» -Danny Kaye.